What Makes Them Tick? 3 Strategies for Marketing to Millennials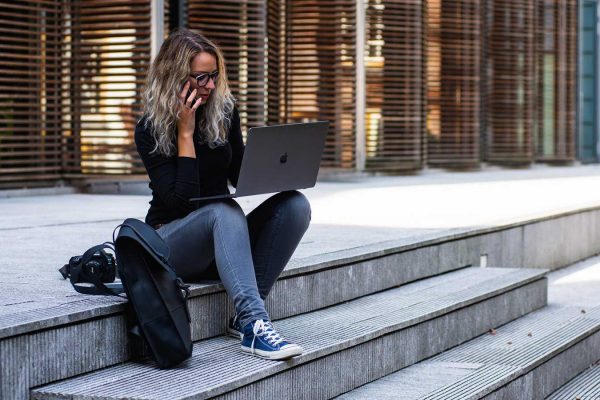 Millennials are everywhere! So how do we connect with them when a generation gap presents itself? It's no secret that young adults between 18-34 are a hugely sought-after group. Every generation has its quirks, but millennials require a different approach when marketing to them. Why? They know when they're being pitched to and they've built up a resistance to it. These 3 strategies can help your business bridge the gap:
Stay mobile! Millennials are on the go between various websites, apps, and social media platforms. In order to reach them, be sure that you are optimized for the mobile phone. Is your website mobile-friendly and quick to load? If it's not, millennials are more likely to exit your page and move on to something else.
Tap into social media influencers. Rather than using a traditional advertising model, try creating a partnership with popular online influencers that millennials already trust. Notable bloggers, podcasters, YouTube personalities, and Instagrammers are a fantastic way into the fast-paced world that millennials are constantly navigating. Younger consumers are heavily influenced by the opinions of their peers, friends and the people they interact with on social media, so partnering with an influencer to showcase your product can make all the difference.
Formulate authentic content over traditional advertising. Try providing your younger target market with content they can learn from or be entertained by. Incorporating your business's core values into this content can help your message sink in on a deeper level. By offering this type of authentic experience paired with engaging content, you can empower millennials to discover your brand on their own terms.