The Power of Business Marketing & Advertising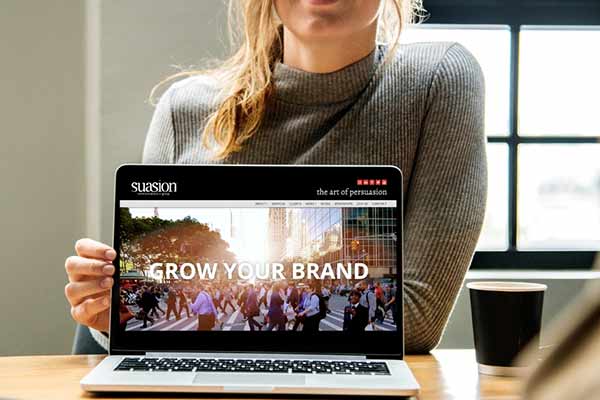 Every business needs a good marketing strategy to boost its customer base.
Why is business marketing and advertising integral to the success of your business? Getting your message to the write target market can position your business as an expert in your industry and improve brand awareness. Here are some of the ways that Suasion utilizes the power of marketing and advertising for our wide range of clients:
Keep content on target. We stay on message and keep the core value of clients front and center in marketing material.
Build customer relationships through email marketing. Email marketing is one of the most effective strategies to stay in touch with expected customers.
Utilize Search Engine Optimization (SEO). SEO helps to keep our client's websites top of mind in competitive search engines.
Develop a consistent voice and brand. The attitude and values of a brand speaks volumes when addressing a target audience. Keeping a client's voice consistent helps to build trust and reliability.
Social media advertising. Facebook boosted posts and Instagram advertisements help to get information to the right audience without breaking the bank.