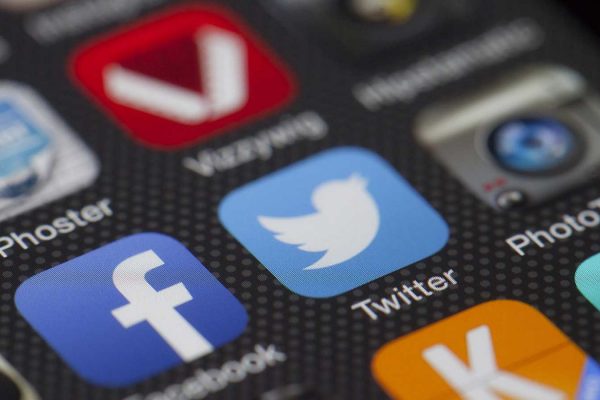 Social media can make or break your business.  Social media marketing is an influential way for businesses, both small and large, to reach their audience and develop a trustworthy relationship with followers.
Your customers are already interacting with brands on social media on a daily basis, so if you're not speaking directly to your audience through platforms like Facebook, Twitter, Instagram, and LinkedIn, then you could be missing out on some considerable brand building techniques.
Great marketing on social media can bring remarkable success to your business. These best practices can get you started:
Respond promptly to messages and comments. This will help to establish reliability between you and your followers or potential customers and humanizes your brand.
Engage! Chat with your customers or potential clients. Show them that there is a person behind the brand who is willing and ready to participate in conversation.
Spell check, spell check, spell check! Be sure to proofread posts, comments and messages before sending.
Utilize boosted posts and ads to spread the word about your product, service, event, job opening or news coverage.
Establish a clear theme and be consistent in language used, imagery, photography, graphics or video.
Have fun – On most social media platforms, it's okay to let loose! A little humor and lightheartedness can go a long way in building trust between you and your audience.